Creamy Cauliflower Soup makes a delicious and comforting soup recipe without a drop of cream!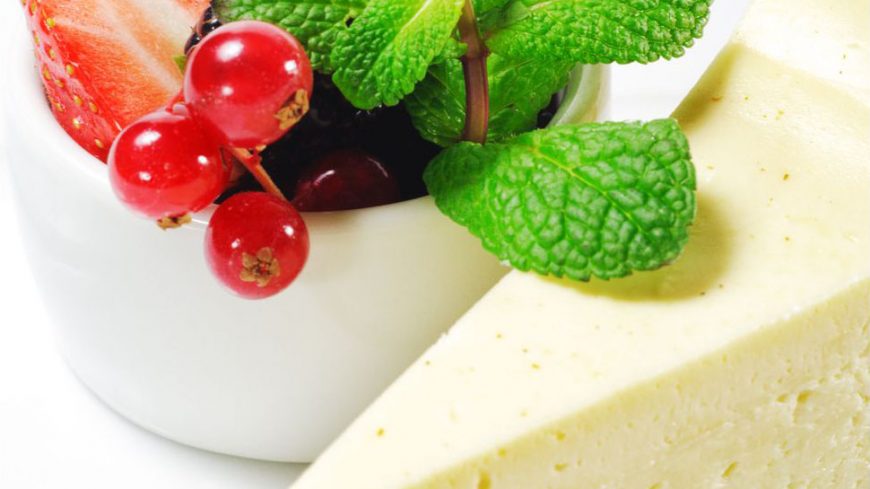 Recipe
PREPARATION 10 minutes
COOK TIME 35 minutes
SERVINGS Serves 4 as a starter
Ingredients
 3 Tbsp of Olive Oil

 1 Head of Cauliflower, cut into florets

 1 Yellow Onion, peeled and diced

 6 Cloves of Garlic, peeled but not chopped

 2 Cups of Chicken Stock

 1/2 cup of Half and Half

 1/4 cup of Freshly grated Parmigiano Reggiano

 Salt and Pepper, to taste
Preparation
Add the oil to a large pot, preheat it over medium heat, add the cauliflower florets, onion and garlic, season lightly with a pinch of salt and saute for 10 to 15 minutes or until the veggies have caramelized well.
Add the chicken stock, reduce the heat to medium-low and simmer for about 20 minutes or until the cauliflower florets are nice and soft.
Puree the mixture either in a blender or with an immersion blender, place the creamy soup back in the pot, add the half and half, parmigiano and adjust the seasoning to taste and simmer for just a couple minutes.