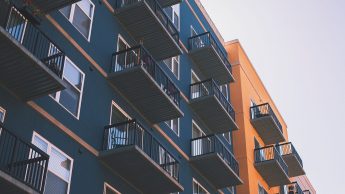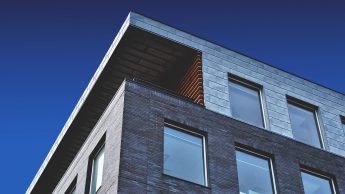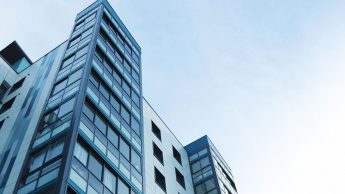 They also feel less stress, are more fun to be around, are more optimistic, and enjoy their lives more than people who are unhappy.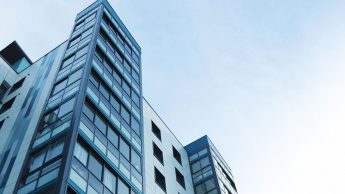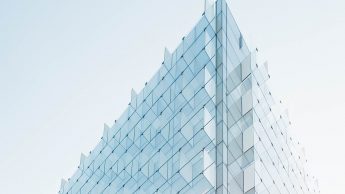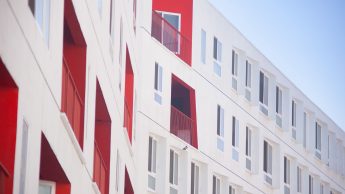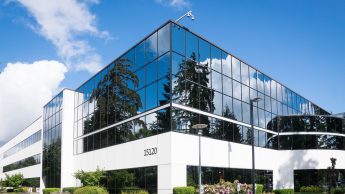 People don't care about the expensive clothes you wear, how big is the house you own or the car your drive.
CONTRACTORS & CONTRUCTION
MANAGERS SINCE 1989
We do market all our properties on the big property websites and our own site but we may have something new on our books that you
could see first before we start our marketing and you don't want to miss out on your perfect home!