SPORTIVO IS A STRATEGY, DESIGN, AGENCY
AND MARKETING CONSULTANCY.
London Architecture Diary
FocusLab took a unique and very cool-looking design approach to their testimonial page — which is fitting, seeing as their trade is in creating visual branding systems. Instead of just listing out the quotes up front, they opted for a card-like design with interactive, rectangular elements you can click on to see the full case study.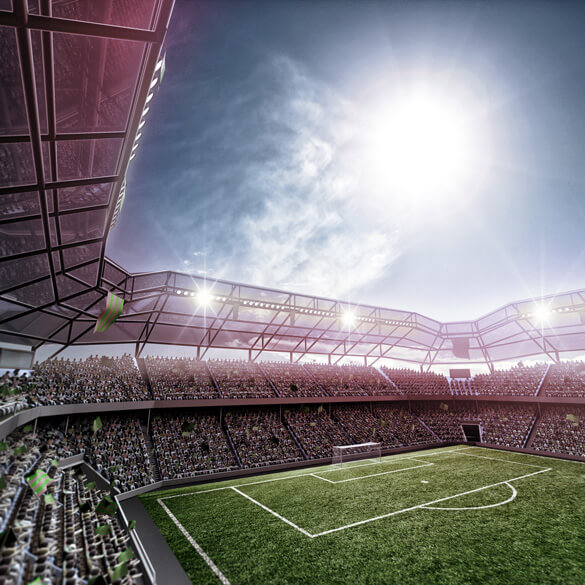 We do market all our properties on the big property websites and our own site but we may have something new on our books that you could see first before we
start our marketing and you don't want to miss out on your perfect home!