200 N Spring St, Los Angeles
We do market all our properties on the big property websites and our own site but we may have
something new on our books that you could see first before we start our marketing and you don't want to
miss out on your perfect home! We are partnered with a highly reputable and established company who
offer both of these.
They also feel less stress, are more fun to be around, are more optimistic, and enjoy their lives more than people who are unhappy.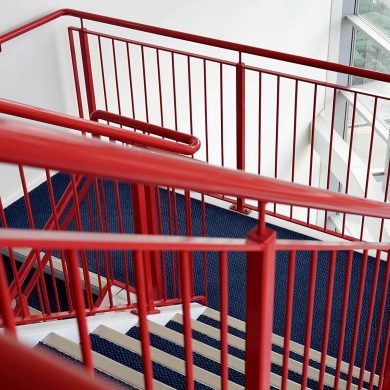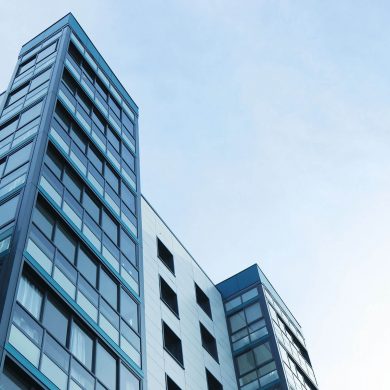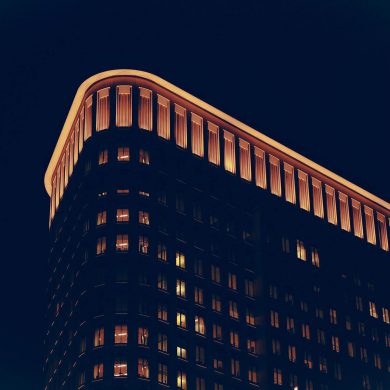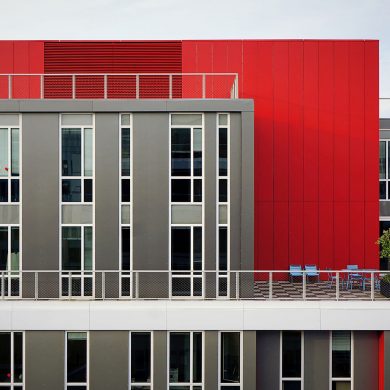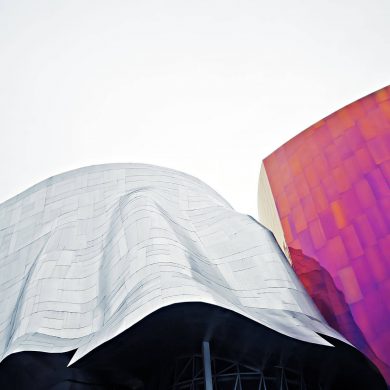 People don't care about the expensive clothes you wear, how big is the house you own or the car your drive.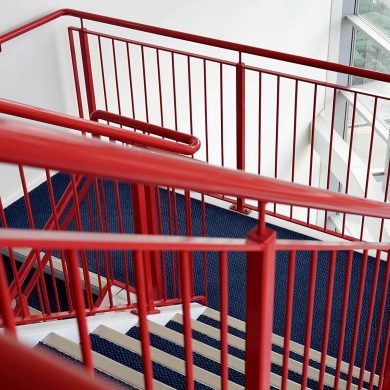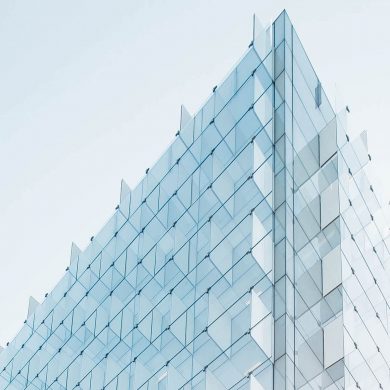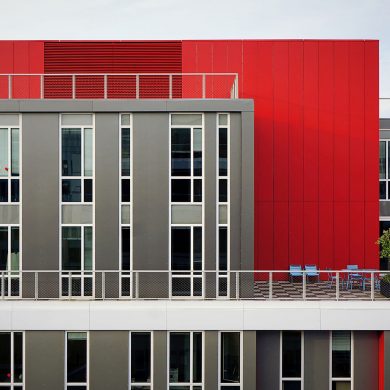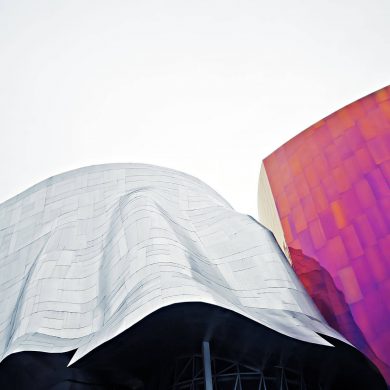 Parents who are older and who have older children tend to be happier given that they are relatively more mature and financially stable.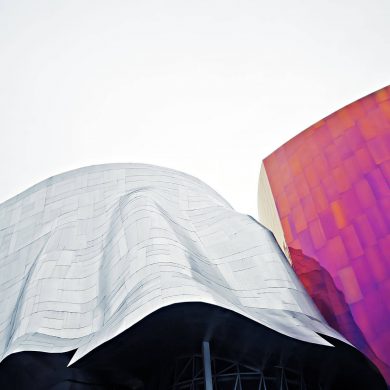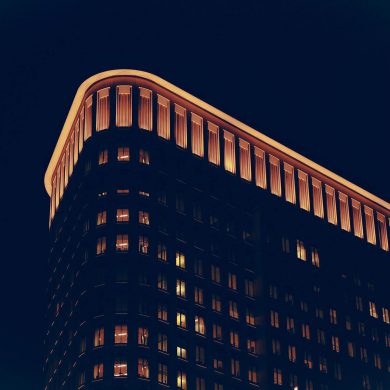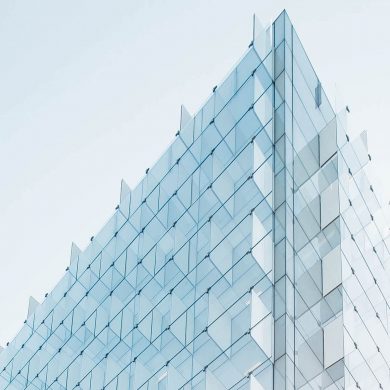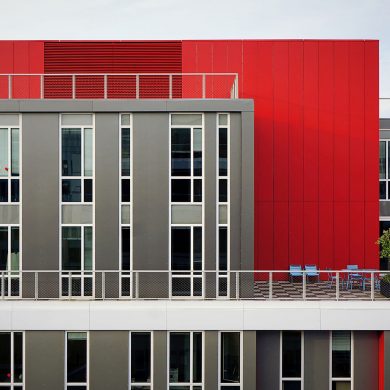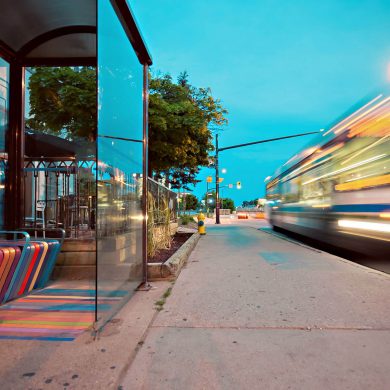 Working with designers is a blessing. Designers makes the best kind of customers!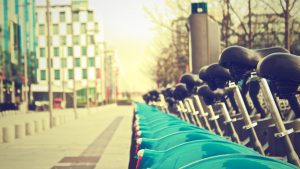 I sell my own Posters, Postcards & Photoblocks in The Netherlands. I was searching for mockups, but it takes to much time to edit every scene.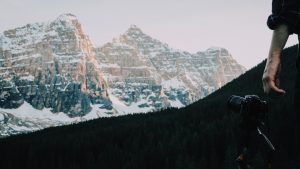 We at plakato.dk have used mockupeditor in almost all our product showcases. The mockupeditor is really easy to use, and replaces a ressource-intensi…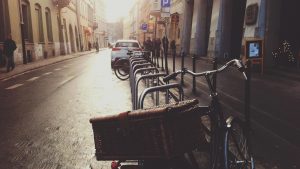 Art Director at Three.com
I love working on lettering, and from that I've made quite a few poster designs now. Using MockupEditor just makes my life so much easier when showin…
Our editor is smart. It knows how much you hate working with poster mockups in
the wrong size! So it creates any poster frame in the excact size you need. We
made lots of styles to choose from, but you can always create your own frame
style instead.